Inspired Fan Apparel for Children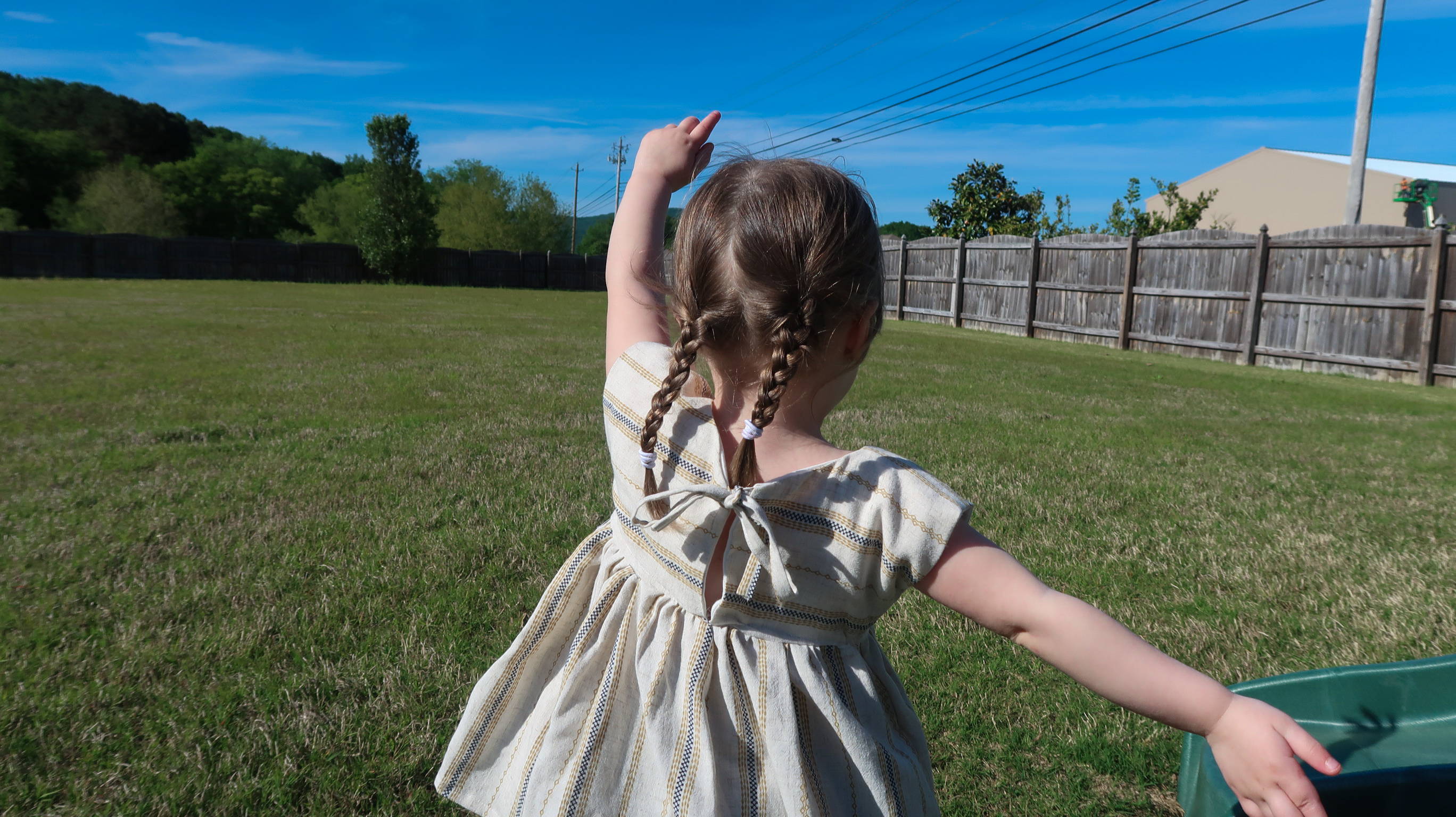 In September 2019, I saw a post in a mom's group asking where to find West Point apparel for kids that was actually cute. Honestly, I was wondering the same thing. The previous year, I had searched high and low for an outfit for my daughter to wear for the Army/Navy game. I couldn't find anything!
On the post there was a collective "oh well" in the comments section. But when I saw that mom's question go unanswered, the wheels in my head started turning. One trip to the fabric store later I had everything I needed to… completely abandon that project because we moved from Hawaii to Alabama the next week. But the idea stuck. What if, and bare with me for a second, there was fan apparel for kids that wasn't just a cheap t-shirt with a Microsoft paint quality image on the front.
G R O U N D B R E A K I N G. I know. But that's just what we do here. Sashes and Sabers produces high quality apparel for babies and children to wear anytime, any place.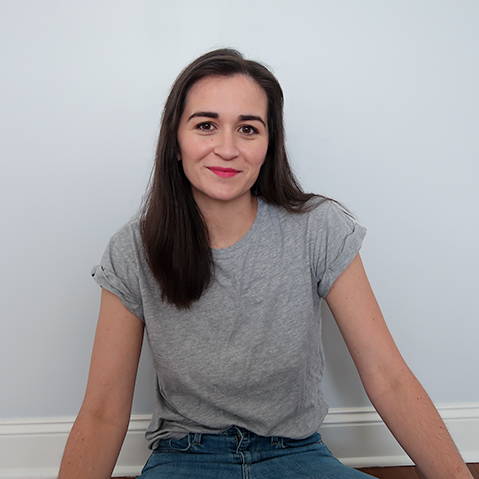 According to very official tax documents, Stephanie is the CEO of Sashes and Sabers. She's also the lead designer, seamstress, sewing machine repairer, social media coordinator, photographer, and business strategist. When she's not working, you can find her watching historical dramas and becoming very upset when costumes are not accurate to the time period.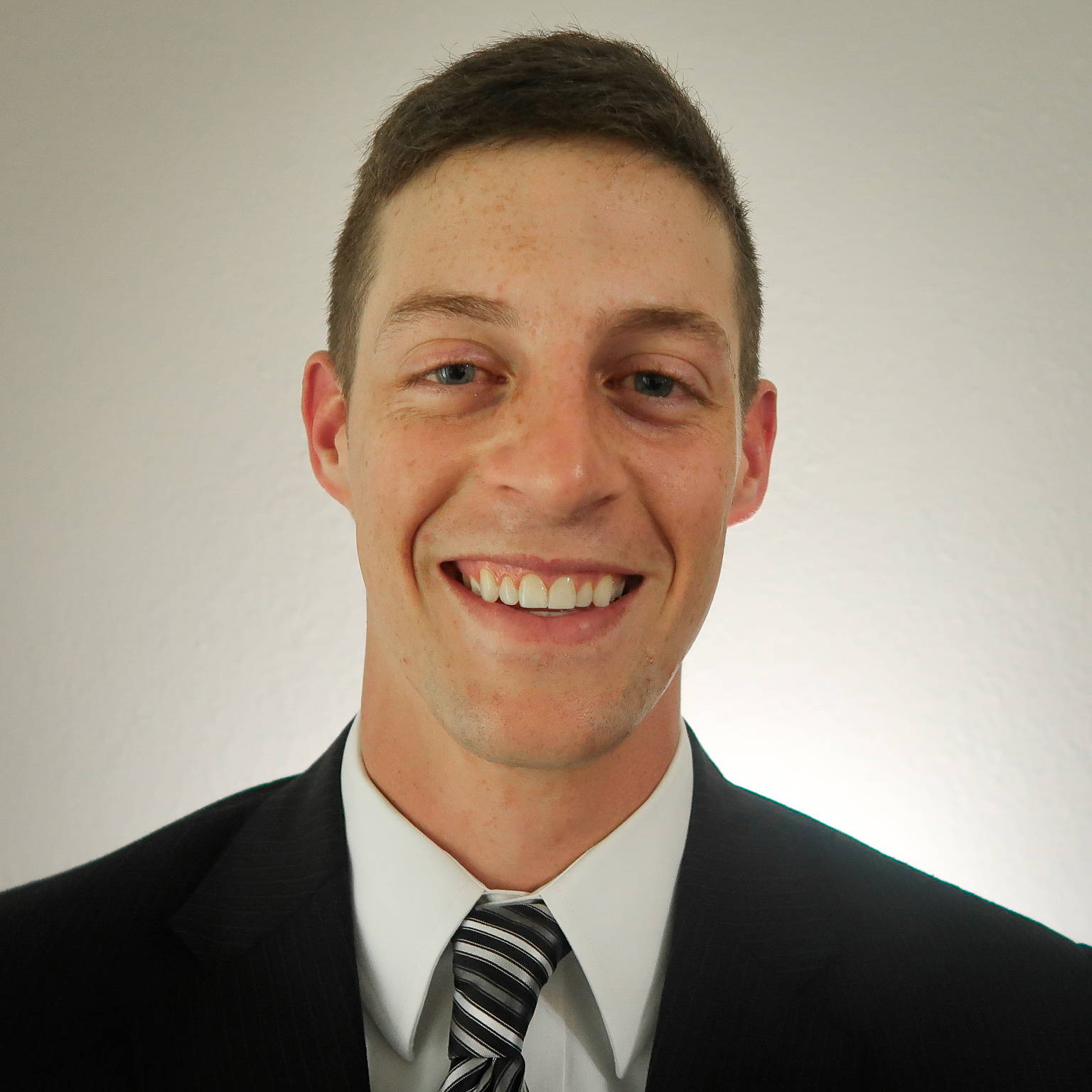 According to very official tax documents (that he filed) Todd is the CFO of Sashes and Sabers. Todd is an Army veteran and Old Grad currently moonlighting as an engineer at a fancy defense company. In his spare time he enjoys playing video games and plotting his revenge on the weeds in the backyard.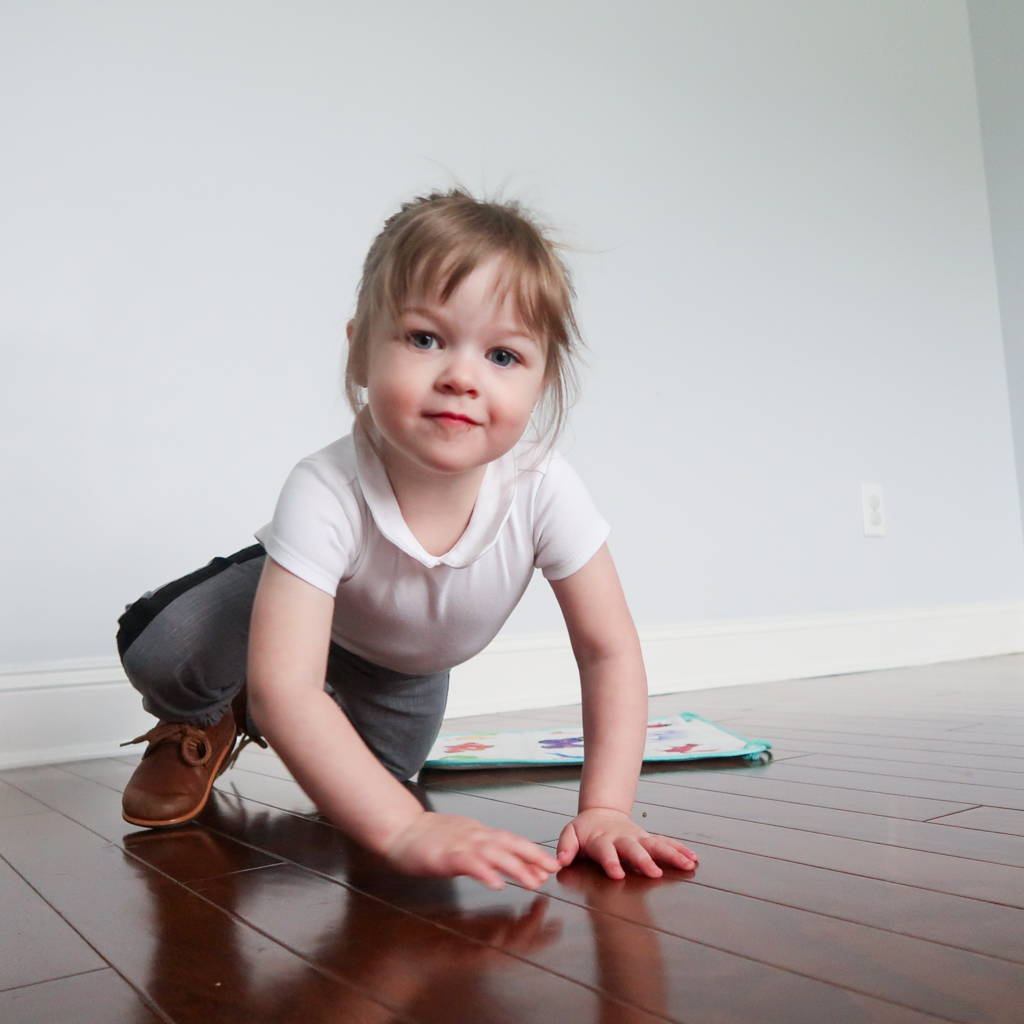 According to herself, Rhys needs many cuddles to get through the day. She likes exploring outside and coloring but does not like it when people touch her hair. Rhys works as a model for Sashes and Sabers where she takes her yearly salary in blueberry BelVita bites. She also enjoys the musical styling of Lizzo and Taylor Swift.